Clarksons Platou招聘Broker
2017年02月14日 12时 航运界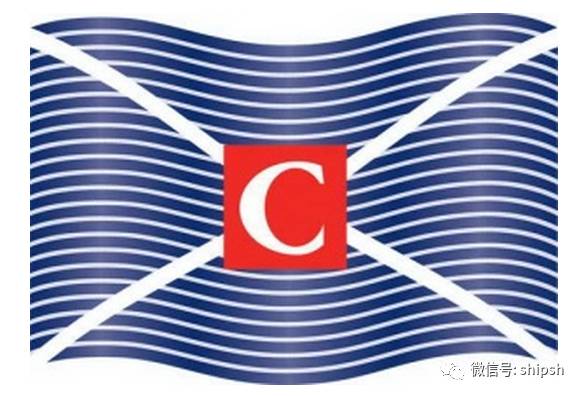 Clarksons Platou was established in 1852 in London and is one of the world's largest shipping services companies. Due to expansion of business volume, Clarkson Shipbroking Shanghai is looking for:
Position: Sale and Purchase Broker and Trainee Broker (Location: Shanghai)
Bachelor degree in shipping or related subjects (we encourage all candidates with dedication to shipping to apply)
English proficiency
Open-minded and Skillful in interpersonal relationship
Attention to details and orderliness
Strong analytical and reasoning skills
Position: Dry Cargo Broker and Trainee Broker (Supramax / Panamax / Cape desk) (Location: Shanghai)
Bachelor Degree or Above in Relevant Fields
Solid Experience and, for beginners, Strong Career Aspiration
High Self-Motivation, Strong Communication Skills with Good Team Work Spirit
Proficiency in English
The position would suit someone with experience in a ship broker role looking for wider challenges, as this will be a highly diverse and responsible role. To be successful, the candidate will need an eye for detail and market knowledge together with the ability to work under pressure and to deadlines.
We offer:
Supportive working environment
A globalised approach
Competitive remuneration
Worldwide network and world renown brand name
Please send your CV in both English and Chinese with recent photo to "yingru.chen@clarksons.com"